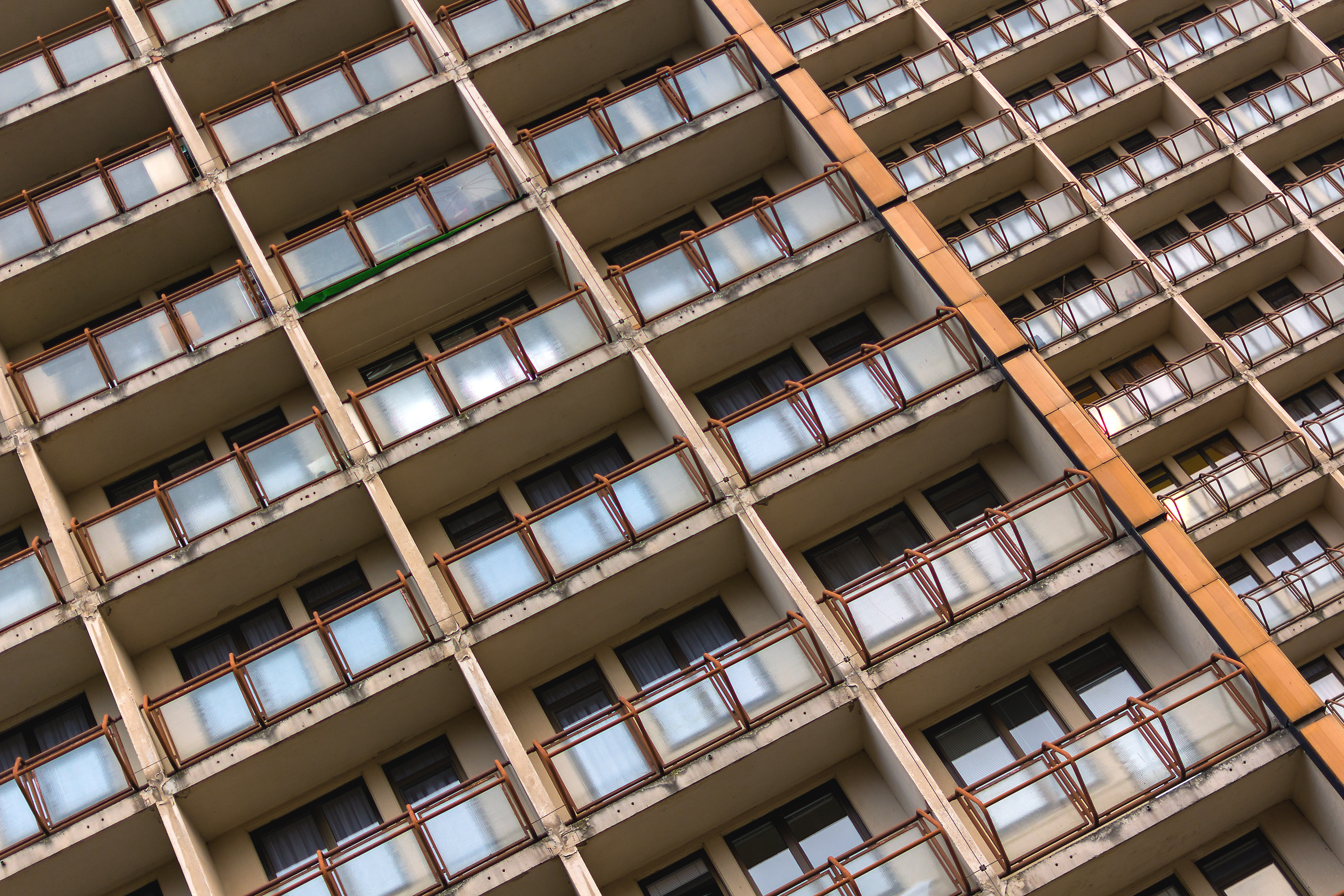 Anna
National Theatre Dorfman, 11th June 2019
After a false start, (the indolent Tourist failed to wake up in time on the appointed on-sale day and this sold out fast), a couple of returns were secured so it was off to the Dorfman with MS in tow for Ella Hickson's latest play. With high expectations given Ms Hickson's last two outings, The Writer and Oil, both at the Almeida. Expectations that were, largely, met.
I say Ella Hickson but without the sound wizards of Ben and Max Ringham Anna would not have been possible. For, as I am sure your seasoned theatregoers know, the USP of the play is that the audience listens to the proceedings on stage through headphones. The action being set in the modish East Berlin apartment of Ann (Phoebe Fox) and Hans (Paul Bazely) Weber in 1968, expertly designed by Vicki Mortimer. Anna enters in the dark, potters about. Hans joins her, returning from work. They are about to host a party to celebrate Hans's promotion. Their elder neighbour, Elena Hildebrand (the ever wonderful Diana Quick), joins them before Hans's work colleague pitch up en masse, including his intimidating boss Christian Neumann (Max Bennett).
Anna is nervous of Herr Neumann and, with a nod to Death and the Maiden, we soon find out why. Or do we? Across the brief 70 minutes or so Ms Hickson pops in a few twists whilst ramping up the tension as the party drinks flow. We are listening in from Anna's aural standpoint, as it were, so it's pretty clear all is not what it seems, though to be fair I didn't see the end coming. Maybe it didn't quite hang together dramatically but as a way of conjuring up an atmosphere of claustrophobia, surveillance and suspicion, the cornerstone of Communist East Germany, the technology certainly did the job. And just to be sure we embrace the spying vibe. we are separated from the Dorfman stage by a glasss wall.
The cast, especially those aforementioned as well as Nathalie Armin, Jamie Bradley, Michael Gould, Georgia Landers, Lara Rossi and Duane Walcott, all rose to the technical challenge even if they had limited opportunity to get under the skin of the characters. And director Natalie Abrahami, and movement guru Anna Morrissey, deserve immense credit for orchestrating the party. Phoebe Fox has to portray a range of real, and fake, emotions as Anna and sometimes, much like the play itself, which has to support a number of themes inside its thriller structure, doesn't quite manage to keepit together. But it is still impossible not to get immersed in the story, even if it warranted twice the length, and you never stop marvelling at what the Ringham boys are punching down your lugholes. Not sure I would want to experience theatre this way every day of the week, (the whole point is that this was not a communal experience), but, like Simon McBurney's The Encounter, you need to try this once.